United States
Visiting Arizona – The Grand Canyon State
Visiting Arizona, the state of the Grand Canyon, requires some scenic drives that you can not miss out on. The majority of the most exciting drives do need a short trip off the main highways, so be sure to check all of the exit ramps to see what you find. There is so much to see in this state of the U.S. However, one of the most intriguing Cities is Tucson. It is the World City of Gastronomy, set by the United Nations Educational, Scientific, and Cultural Organization (UNESCO).
The city has so many attractions that you need to see while visiting Arizona, so make sure to take the time to visit as many of them as you can. Some of the main attractions of the city are:
Spas
Resort Hotels
Champion Golf courses
Amazing restaurants
Performing arts scene
respected galleries
Amazing museums
Tucson, Arizona, is famous for the dramatic beauty of the Sonoran Desert with its unusual cacti, which includes the giant saguaro, which is the symbol of Southwest America.
Attractions
There are a lot of attractions in Tucson, Arizona, but the Sonoran Desert is what most people come to the city for. However, the diversity of the city is what really wows them. There are the botanical gardens, the Desert museum with many attractions, even for kids. In fact, there is a specific children's desert museum, giving them an introduction to the environment with interactive exhibits, a giant saguaro, mini canyon and others.
Not far from Tucson Airport is the central city where you will find local shops, restaurants, amusements, and even accountants for after your trip to them.
Nature And Art 
The highly informative array of places to visit is entirely surrounded by natural beauty. You are welcomed by a fantastic amount of vast, open desert for you to explore, with amazing observatories such as the Fred Lawrence Whipple and Kitt Peak National Observatories.
Not to mention the number of other museums and art galleries where you can travel through time to the cultural traditions of the city. That is where Tohono O'odham and Spanish cultures combine into an art and architecture wonder of the Mission San Xavier del Bac, and Pima Air and Space Museum. There really is no other place on earth where you can see so much cultural diversity in a desert landscape filled with wonders of the world.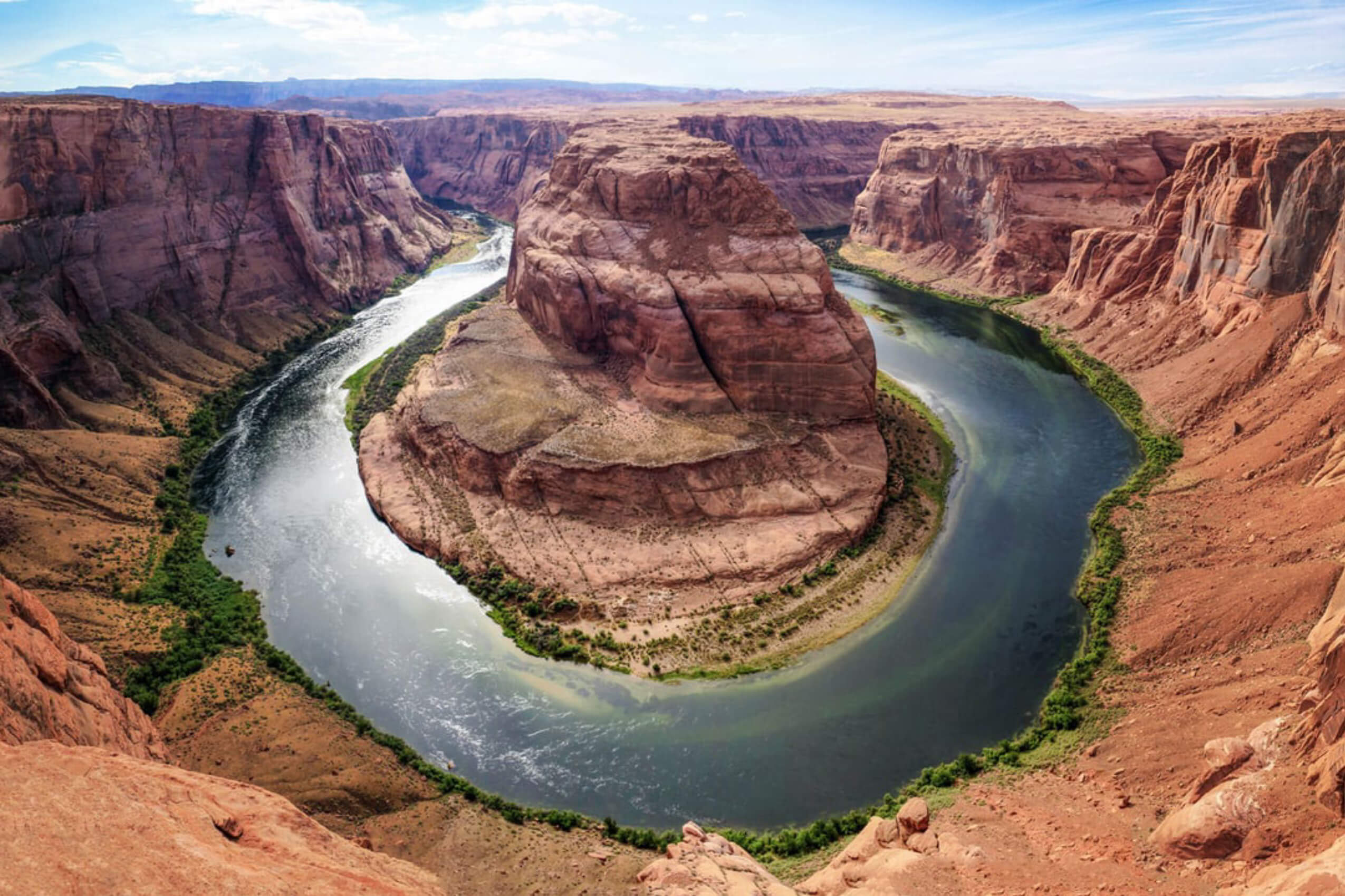 Just outside of Tucson, you can visit the Biosphere 2, and find out why Time-Life Books have named it "One of the 50 must-see wonders of the world!" There are three themed tours that take you around the world's largest living research center that is focussed on the future life of planet earth. It is the size of three football fields, and it cost $200 million to replicate the world and its plant life. With 6500 panes of glass, you are sure to see more than you expect when you visit the Biosphere 2.
How about the open-pit mine of the ASARCO Mineral Discovery Center? See their large trucks working, and extracting copper, then processing it at their mill? All at a superbly priced entry for everyone in the family. It is FREE.
Old Tucson 
Old Tucson is one of Arizona's highest-ranking tourist attractions for the Wild West. They have live stunt shows, live entertainment, musicals, genuine BBq's, vintage rides for the kids and many more things that you need to see and visit. To be honest, I am surprised you are still here reading this instead of booking your plane ticket there right now. You're still here, aren't you? Well, I better carry on then.
All Souls
November 2-3, 2019, saw the 30th annual All Souls Procession. A completely non-motorized, participant produced and orientated production, allowing you to see the personal expression of thousands of people show their gratitude for all of the people they have lost from their lives. However, be warned, they do not want you to stand and watch, they want you to join in, too.
Conclusion
If you got this far down the article and still don't want to go, I honestly do not know why. I was busy planning my next trip there as I was writing this article. I love it there, and I will return every chance I get!